Happy ADA Celebration Day!
I had planned to write a thoughtful article about being a caregiver in the late 1970s and early 1980s, pre-ADA passage. But, time got away from me because we were doing last-minute testing of software all week. The real way we will celebrate #ADA30 tomorrow is in the launch of that software. It is our 360-Access service.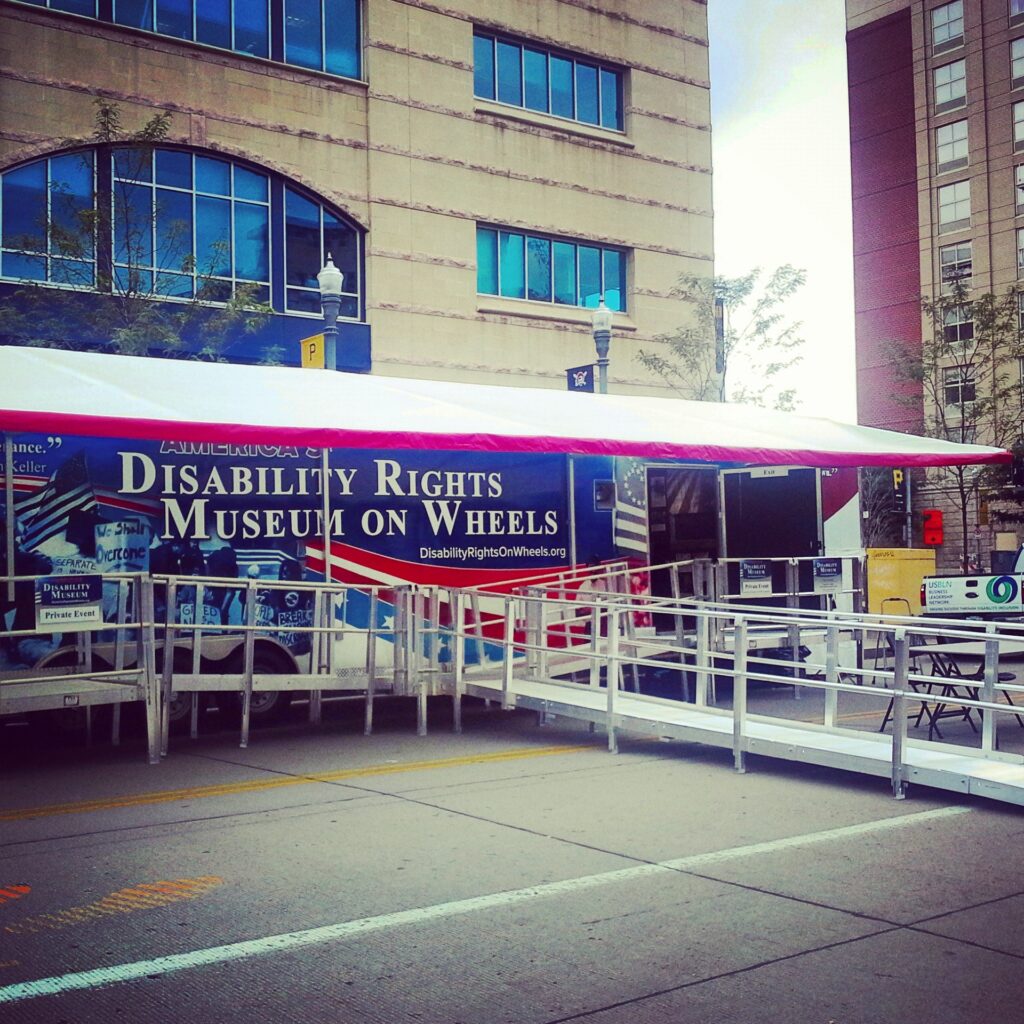 It's been a long time coming! Madonna Long, Marian Neilson, and I have worked diligently since the last major ADA celebration — remember the 25th one in 2015? I sure do. The Disability Rights Museum on Wheels came to Pittsburgh, hanging out at PNC Park during our celebration. Madonna and I went to DC for meetings and ran into our own Senator Bob Casey. And, we talked publicly for the first time about our plans to build 360-Access.com. Unfortunately, we were forced to pivot in 2018 after the deaths of Amy Malmgren and Andrew Neilson, both major contributors in our original effort. But, we all have challenges to overcome in pursuit of our dreams.
This year is quiet by comparison but in a way much bigger. Tomorrow, our dream becomes reality, as we finally begin mapping the physical accessibility features of public spaces so that people with disabilities can #KnowBeforeWeGo. Our gift offering to our community at large: 7/26/2020 is a free day of mapping. If you visit the site and use this discount code ADA_30! when asked to pay, you won't be charged one thin dime! So come on over and get mapped!